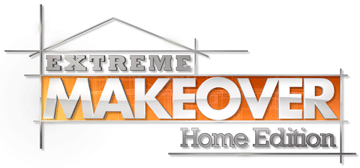 We are honored that we had the opportunity in helping create a special dream home for the Korpai family in Crawford, New York. The Korpai family home was previously unsafe for their daughter, Hailey, who was born with dwarfism. The Korpai family is extremely dedicated to advocating for Hailey and was selected for a dream renovation of their home. The home was renovated over the course of seven days to meet the specifications and safety standards that suit Hailey's lifestyle.
Eclipse Shading Systems Donation
At Eclipse Shading Systems, our products are always custom made and professionally installed. We were able to donate four exterior mounted, opaque retractable shade systems on the master bedroom windows. We also outfitted a series of side retention screens on the outdoor Little People of America Center (LPA). Our products provide privacy while protecting from the sun's harsh rays. It was our goal to make the home a more comfortable environment for Hailey, her family, and her friends.
Exclusive Products for Residential and Commercial Customers
We sell Eclipse Shading System products exclusively through independently owned dealers. We provide fast production, and all of our products are assembled in the USA. Our wide selection of shading systems includes retractable awnings and retractable shading systems for decks, patios, windows, and terraces. We also produce retractable exterior solar screens suitable for windows, open porches, and dining areas. Also, our mounted retractable interior roller shades are excellent for commercial and residential windows. Contact Eclipse Shading Systems at (800) 501-3850 for more information about our exclusive selection of awnings, solar screens, and shading systems.