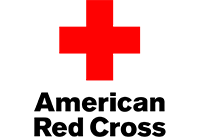 American Red Cross
The American Red Cross responds to an emergency every 8 minutes. No one else does this: not the government, not other charities. From small house fires to multi-state natural disasters, the American Red Cross goes wherever we're needed, so people can have clean water, safe shelter and hot meals when they need them most.
Eclipse, with help from our dealers, financially contributed towards disaster relief for the victims of Hurricane Harvey in 2017 and to California wildfires in 2018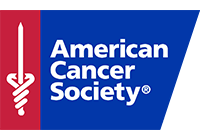 American Cancer Society
The American Cancer Society is the nationwide community-based voluntary health organization dedicated to eliminating cancer as a major health problem by preventing cancer, saving lives, and diminishing suffering from cancer through research, education, advocacy, and service.  Beginning in 1946 with $1 million, the Society's research program has invested more than $3 billion in cancer research.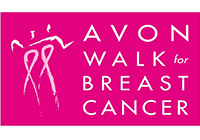 Avon Walk For Breast Cancer
The Avon Walk for Breast Cancer is a series of weekend fundraising events launched in 2003.  Participation in this event – as a Walker, a Crew Member, a Volunteer or a Donor – allows medically underserved women and men to be treated, giving them access to the care they require.  And hard-working research teams are powered by the funds they need to fuel their quest for the cure.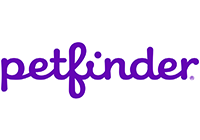 HUMANE SOCIETY OF WALDEN (N.Y.) / PETFINDER.COM
The Humane Society of Walden, N.Y., is proud of its association with petfinder.com.  Petfinder.com encourages all animal lovers to join the ranks of some wonderful people who volunteer their time and services to help make the residents of your local animal shelter contented until new loving homes are found.  Fund raisers and financial donations are also options to consider.
Pitch For Kids
The Renegades Pitch for Kids Fund was created to give back to the community that has given us so much, specifically the children and families of the Hudson Valley (N.Y.).  With annual fundraising events, memorabilia auctions, and in-stadium raffles, Pitch for Kids has awarded over $175,000 the past five years.  The organization is associated with the Hudson Valley Renegades, the Class A affiliate of the Tampa Bay Devil Rays.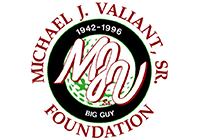 MICHAEL J. VALIANT, SR. FOUNDATION
The Michael J. Valiant, Sr. Foundation was begun in 1997 by Gino and Michael Valiant of Valiant Home Remodelers (one of Eclipse's first dealers) in Carteret, N.J., in honor of their father, who passed away a year earlier. The foundation has donated over $225,000 to organizations that assist the disabled, and which ensure safe and fulfilling lives for individuals with autism, their families, and the professionals who support them. The group has also given in response to various individual crises.
The highlight of the year is the "Great Big Guy Shoot Out" golf tournament, held each summer – and an event which brings together many Eclipse dealers along the East Coast as sponsors and participants. The 2013 event raised more than $20,000. For more information, contact Gino Valiant at [email protected].