Toothpicks are lean, mean, household-helping machines! You can light candles, make appetizers and paint furniture with little more than a box of toothpicks. Try one of these four toothpick tricks: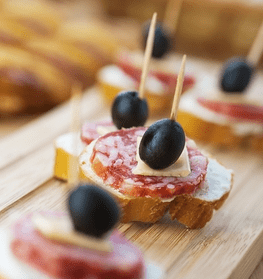 1) Make Caprese Pops. This appetizer might be simple, but it's also fresh and delicious! Before the summer party season ends, throw a dinner soiree and impress your guests with these colorful, easy-to-make caprese pops. All you need are cherry tomatoes, mozzarella, lemon zest, a little bit of olive oil, parsley and, of course, toothpicks! Compile your pop and then stick it with the wooden pick.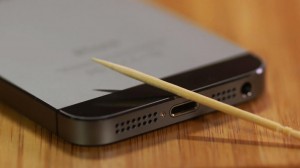 2) Clean Your Phone. Whether you talk on an old-school rotary dial or gossip on a sleek smart phone, it's hard to keep it clean. Toxic cleaners can ruin your electronics and dusters only move the dirt from the "one" button to the "two." Instead, clean your phone with a toothpick. Dip the tip of the toothpick in rubbing alcohol and slowly clean around your push buttons or the edge of your smart phone. The rubbing alcohol will evaporate quickly, so don't worry, it won't harm your electronics.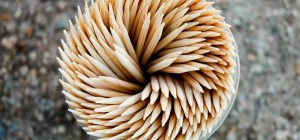 3) Touch Up Furniture. Next time you scrape your chair leg or chip the paint on your dining room table, reach for a box of toothpicks instead of a paintbrush. You'll have more control over the area you're retouching, and will be able to focus on detailed spots instead of unnecessarily covering large areas. Simply dip one end of the toothpick into the paint or wood stain you're using, and then slowly cover the scraped or scratched area.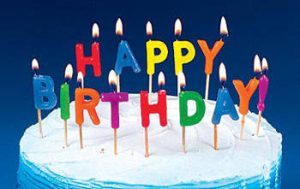 4) Light Candles. As we get older, our birthday cakes get brighter! Instead of wasting half a dozen matches next time you're lighting a celebratory cake or candle-filled centerpiece, use toothpicks to spread the light. Because toothpicks burn slower and are longer than matches, they make it easy to light several candles in one swipe. As always, be aware of fire safety when dealing with candles.