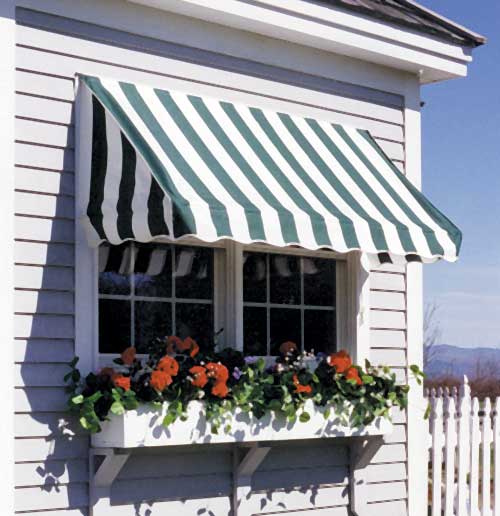 You'll have it "MADE IN THE SHADE!" when you purchase your Eclipse retractable awnings from Kohler Awning Inc, an authorized Eclipse Shading Systems® dealer with locations in Cheektowaga and East Rochester, New York. Kohler Awning has been the provider of awnings and shading systems serving Western New York for over 85 years and has grown to become one of the country's largest commercial and residential awning companies.
Kohler Awning is the source for awnings and shading systems for residential and commercial customers in Western New York. Kohler design experts will consult with you and create the custom-made shading system that is right for your home or business. Eclipse dealers work with you on your schedule and within your budget. Transform your porch, deck, or patio into a cool and comfortable outdoor room where you can relax with your family and entertain friends. Eclipse retractable awnings keep you cool and save you money on rising energy bills. It's that simple.
Eclipse Shading Systems products and services receive consistent 5-Star Overall Ratings from our customers. Simply put, we manufacture, sell, and install awesome awnings and custom shading systems at a competitive price. We offer the widest variety of fabrics, colors, and custom designs. Eclipse Shading Systems dealerships are located across the USA. Every Eclipse dealer represents our high standards and shares our commitment to the best quality in our products and impeccable professional customer service. At Eclipse, we know that a manufacturer is only as good as its dealers and we take your trust seriously. Our reputation precedes us and you can be confident that you will experience the Eclipse dedication to solar protection solutions, state of the art products, and honesty. We call this "Eclipse Excellence" and we are fanatic about it!
THE ULTIMATE SUNBLOCK™